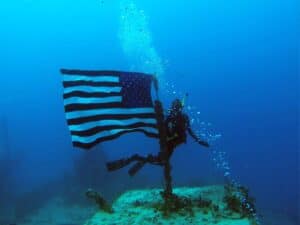 Due to key personnel (Shannon) traveling out of town, and some of the other guys and gals needing a break also, we have decided to close for the week. There will be limited phone support and EMERGENCY shipments may be possible- no guarantees (depends on what is needed and if someone can come into the shop). If you need anything, get it now. All repairs and orders will ship before we shut down for the break.
---
DEALERS- now is the time to stock up on VPS, Bump Boxes and Holley TC units, as well as Profilers, and don't forget about rings and sensors. Call this week, do not wait until Friday the 12th.
---
Again, there will be LIMITED phone support, but you must leave a message!! All of the numbers ring to the same place, so no need to call them all. Do Not Call If You Are Unwilling To Leave A Message. Not sure what phone service will be like for Shannon, but we will try to take care of you during this break.