New Self Learning TC putting in work!
Congrats to Jarrod Wood and team!  First to the 3's with radials on the continent!
These guys just upgraded to the Self Learning TC last week, and are getting it done!
I understand this to be Kevin Mullins' old car and Kevin may be assisting with the tuning.  Great Job By All Involved.
I also hear the Tyler Crossnoe track prep was On Point!!
PROFILER NATION TO THE FRONT!
#selflearningtc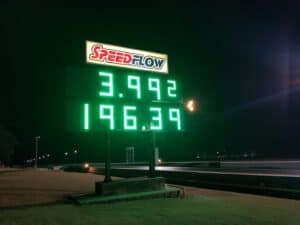 [whohit] Wood [/whohit]