We just received another patent that covers our industry leading, innovative products.  This makes #7 that covers the Profiler and it's features- some of which are yet to be released.  Just wait until you see what comes next !!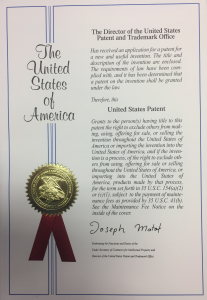 As you make your purchasing decisions, consider buying a product
Made in America.
SUPPORT AMERICAN COMPANIES and American Innovation!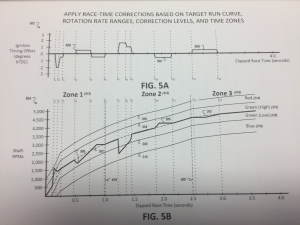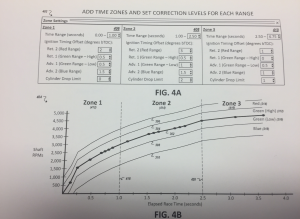 Here is a quick overview of the Patents held by Davis and used to make our products the most innovative and best on the market today.