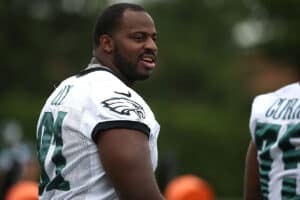 For anyone who doesn't already know, Nick Bruder is the tuner for NFL star and Super Bowl Champion Fletcher Cox's racing team and his Badass car Gold Dust driven by Shawn Ayers.  The team recently made a ton of changes between races and went out to Chicago for one of the biggest races of the year- the NMCA/NMRA Super Bowl.  One of those changes was updating to the new Self Learning Traction Control feature in their Profiler.  The car was FAST right off the trailer, which gave them the data to dominate the weekend.  Here is what Nick had to say.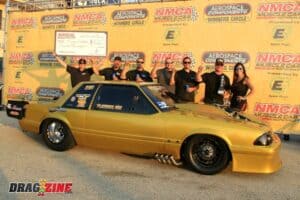 "Huge Thank you to Shannon Davis @ Davis Traction Control. He has been working on this new form of traction control for a little while now and before this race he said it was ready to go and we would be blown away by it. We were like how can you make your Davis any better then it already is but let me tell you they hit this one out of the park. We made a lot of changes before this race and had no data. Loaded his stuff in and it went way faster then we were even trying for. Now we have tried everyone's Traction Control in their EFI, Ignition Controllers or Boost Controllers and this is by far the best out there. We can't thank you enough Shannon for everything you do. If you have a davis let us know and we can help you get this new stuff put into your system or if you don't have one what are you waiting for."
Congrats to Fletcher Cox and his whole team on a big win and a lot of great work by all involved.