As usual for the last 17 years, we will be exhibiting at the 2019 PRI Show. #541
Lots of new products will be on display for you to try out- Plus FREE Candy !!!
All New Circle Track Units!!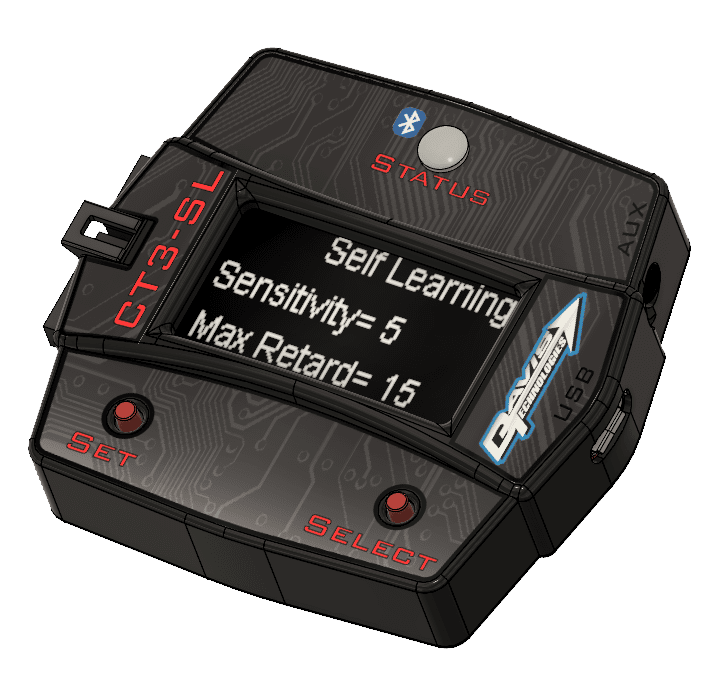 These all new units are a huge upgrade to our existing line of circle track units.  New features include New Self Learning Algorithm (much Faster and Smoother), Proportional Corrections,  Built in LCD screen, Data Acquisition, Built In Bluetooth, USB Updates Online, Enhanced Adjustability, Easier to use and most importantly- QUICKER LAP TIMES!
Unit shown is NEW CT3-SL (2″ x 2″ x 1/2″)
And Yes, you can trade in your old units and upgrade.
Drag Racers, check out these great new products.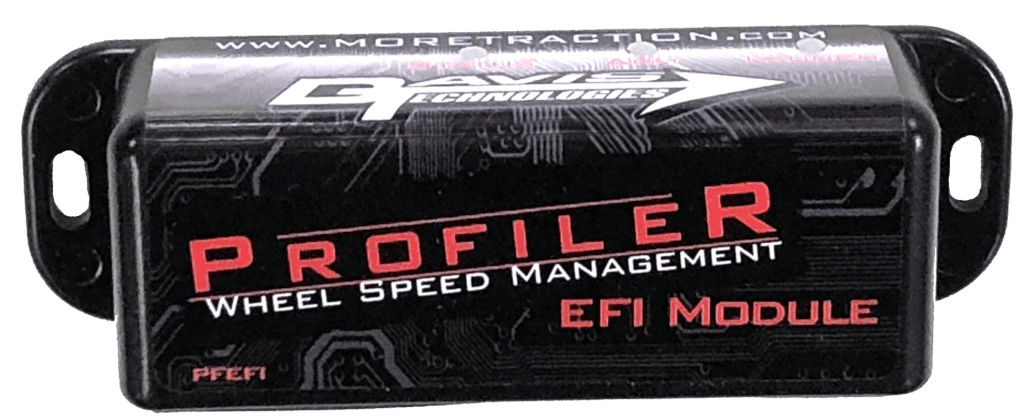 Profiler EFI Module– All of the advanced wheel speed management for your EFI system at a much lower price. Can Bus Ready.
Vehicle Position Sensor (VPS)- Measure all aspects of vehicle position and acceleration at 400 hz resolution and extreme accuracy.  Gx, Gy, Gz, Pitch, Roll, and Yaw all in one unit.  Outputs via CAN, Analog, Serial, or Digital.  Even outputs a Virtual Time Slip for you No Time/No Prep racers.  This will change the way you race!  Optional  Traction Control Built In.

Smart Relay– A 4 channel, fully programmable Solid State Relay system.  4 channels @ 20A each, Fully protected.  Can be programmed to control a variety of systems such as Nitrous, Convertor Control, Shifting, Fuel Lean Outs, Trans Brake Control, Bump Box, Delay Box, etc. CAN Bus Ready.
Relay 4.1–  A 4 channel,  Solid State Relay system.  4 channels @ 20A each, Fully protected. Can be activated via positive or negative triggers.  Clean, Simple, Easy.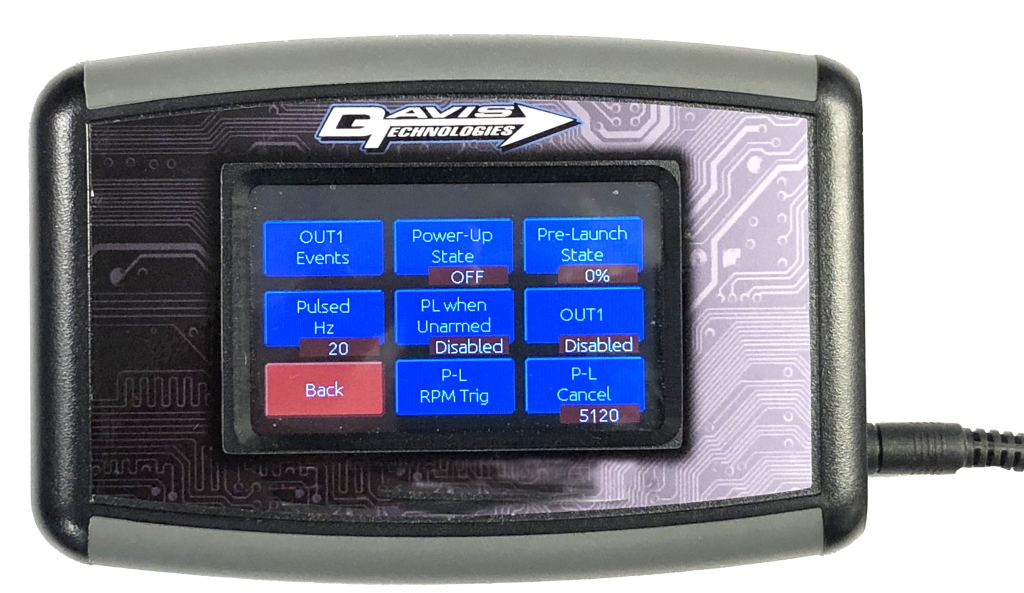 Handheld LCD Controller–  Use the new Handheld Controller with a variety of Davis Technologies products to access programmable features.  Works with Profiler, Profiler EFI Module, VPS, Smart Relay, and more to come.
Check Out Davis Technologies 2019 Cash Days
https://moretraction.com/2019/11/15/cash-days-pri-2019-booth-541/
[whohit] PRI 2018 [/whohit]