Kayla Morton- 2017 RWYB (Run What Ya Brung) & Outlaw Big Tire Champion!!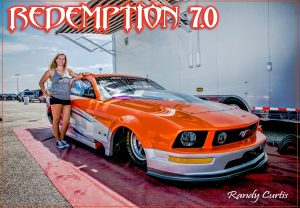 "Since using the profiler I have won 6 events and had 2 runner ups. I started using the profiler in July!!
I had one small issue with my box, called Shannon, overnighted my box and had it back within 2 days. Customer service doesn't get any better than that.
And even though I know he rolls his eyes when my name pops up on his iPhone he always answers! It is user friendly and a great tool to use on those super sketchy tracks us no preppers endure. I now have enough data that I'm comfortable on any surface you throw at me and am as confident in the early rounds as much as I am by the end of the night.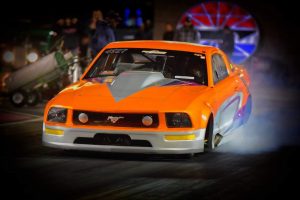 The profiler along with a lot of hard work, dedication, and of course other sponsors including Santhuff and Procharger secured us not only 1 but 2 no prep world championships in the Redemption series. With as consistent as we are, all these no prep series are gonna have to make me my own crown cause I'm giving these boys a whippin!!
Thank you Shannon for the great customer service, awesome product, and a long lasting friendship!"