We were among some of the first few Profiler adopters and have never looked back. I am always leery of the "trick of the week" products but after the first time out with the Profiler I it was obvious this is the real deal.  I've since worked with it in several other cars and every one has set a new personal best within a handful of passes.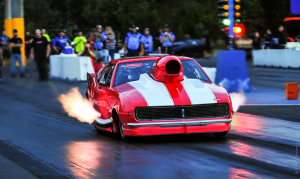 It's not a "magic bullet" that makes a slow car automatically go fast or make an average racer a genius. It IS a tool that quickly shows you where power changes can be made to get the car down the track quicker and more consistently.  You still have to know how to set up the chassis, tune the engine, etc.  Profiler adds and takes away power based upon the driveshaft curve and timing parameters you program.  Not all traction control systems are created equal, you have to deep dive into the capabilities, technical specs, and nuances if you are looking for the best.  Profiler processes data 1,000 times a second and accuracy to 1 RPM, fast, accurate, and has a built in data logger!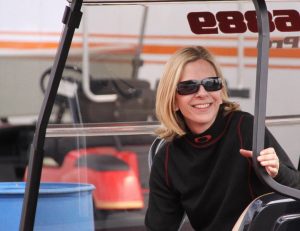 For me, one of the most overlooked features of the Profiler is that it's a multi-functional platform with several modules built in. We rely on it heavily to run key functions in the race car, such as Shifter, Chutes, Water Injection, Trans-Brake, and Lockup converter.  The "Events" function has up to 8 programmable power circuits with each Event having 8 sub-events capable of turning on/off, pulse, etc. based upon time, engine RPM, or driveshaft RPM.  It helped eliminate multiple control boxes, wiring, as well as can drive a magneto and manage timing directly, all in a lightweight 11oz box.
Bottom line, the Profiler is one of the most key components in our race car so reliability is crucial; it's been flawless for three years. If you want to improve your race program in less time, this is a tool you should seriously consider.
Mike Lucas
Yvonne Lucas Racing