Here are a few results from this weekend, there are many others in the grudge and no prep arenas that don't want to discuss their winning edge!
Maybe this should give you an idea of how great of a tool the Profiler is!  Order yours today.
Most, if not all of these racers paid for their Profiler with the winnings from this one race !!!
Also, don't forget about the new Profiler EFI Module (also available for non-EFI cars)
Pro Mods
Adam Flamholc – PDRA Pro Extreme Winner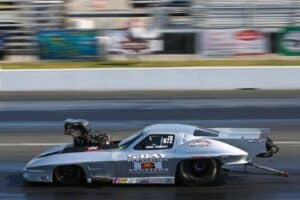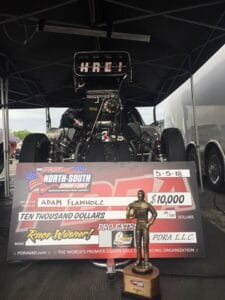 Randy Weatherford- PDRA Pro Nitrous / Winner, #2 Qualifier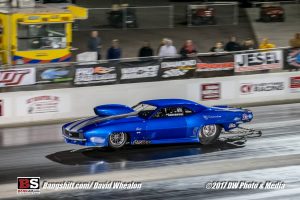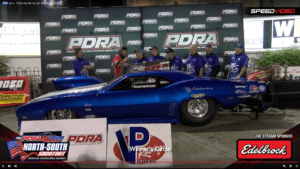 Jay Cox- PDRA Pro Nitrous / #1 Qualifier 3.691
Steve Wiley- TOPMA Winner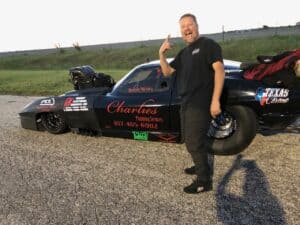 No Prep
Cody Jones- No Prep Mayhem / Small Tire Winner
Larry Baker – No Prep Mayhem / Big Tire Winner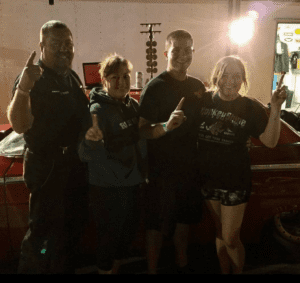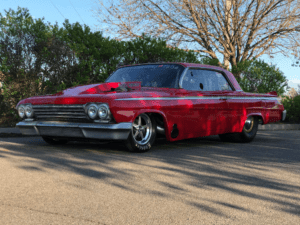 Chris Hamilton- DSNP Small Tire Winner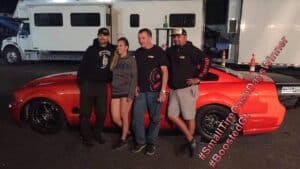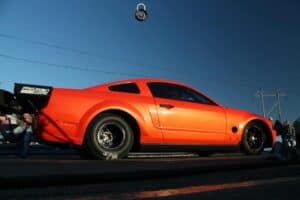 Not to mention that Jerico Balduf had a great weekend of progress with a string of great runs…