Profiler Nation member Perry Bullivant locks up championship and sets new record, lowering the record they previously held.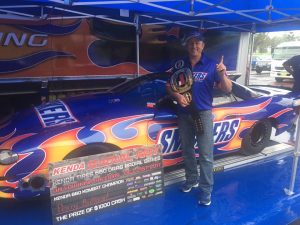 "As well as …resetting our previous 1/8th mile record and lowering it to a 4.12@184mph, we were also able to clinch the series championship to make it our 5th radial championship in a row."
-Perry Bullivant
Just take a look at the time slips, talk about consistent & FAST !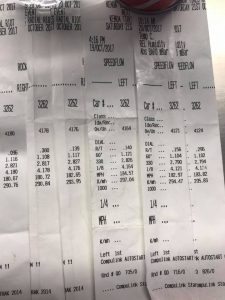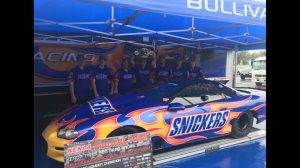 Congrats to the whole team on a job well done.  Glad to have you as part of the Davis Technologies teams.